Corporate Wellness Programs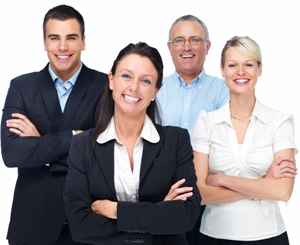 Whether your goal is to improve your employees' health, well-being, productivity, overall satisfaction at the workplace, or increased number of days on the job, we can design a customized workshop program designed to meet your company's specific needs.
With more than 25 workshops available, lunch and learn modules and our popular 12 month Wellness University Program, you can introduce your employees to a wealth of information on improving their health and well-being the natural way.
Topics include how to reduce stress, improve mood with food, create a balanced meal, prevent and treat depression, how to reduce work related injuries and back pain, start an exercise program, optimize your brain power and many more. For a complete list of available workshops, click here.
Call The Family Wellness Center for more information or to discuss your specific wellness workshop needs.