Your Second Visit to Our Harrisburg Practice
Report of Findings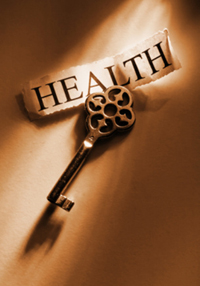 On your second visit, as soon as you enter the office, you will watch a short video that will help you better understand your doctors report. He will give you a Doctor's Report of his examination findings, go over his recommendations for your care, and discuss your insurance and financial options.
Once you choose to begin care we will schedule your New Patient Orientation, this lays the foundation for all future visits in the office.
There is no charge for the New Patient Orientation or your Report of Findings. We are simply providing you with state of the art information to help you make the best decision regarding chiropractic and your health.
We will then proceed to review with you our office policies and procedures, schedule your appointments, make appropriate payment arrangements, and begin your chiropractic adjustments. Future visits to our office will be focused on the reduction and correction of subluxations and therefore will not require very much time.
Progress Assessments
Periodically we will perform Progress Assessments to evaluate your progress and see how your spine is correcting and stabilizing. We will do all we can to get you to Wellness care as quickly as possible.
You will be joining millions of others worldwide that have enjoyed better health, happiness and joy as a result of chiropractic adjustments and a healthier functioning nerve system.
When you're ready to take action, give us a call at The Family Wellness Center to schedule an appointment.