To Make an Appointment
Please call The Family Wellness Center at (717) 558-8500 ext 1.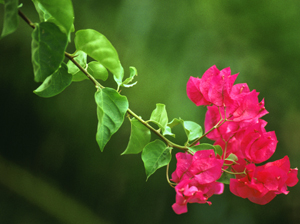 Nutrition Intake Form: Prior to your first visit, please print, complete, and return the Nutrition Intake form and The System Survey Analysis form to the center at feelalive@thefamilywellnesscenter.com, or fax to (717) 558-8567, or mail to The Family Wellness Center 1000 Briarsdale Road, Suite A Harrisburg, PA 17109, or drop off at the center.

 Download & Print Intake Form

Download & Print System Survey Form
What to expect during your first visit: The initial consultation is typically 45 minutes, 60 minutes or 90 minutes depending on your presenting problem. You will receive a nutritional exam, followed by a nutritional consultation. During this session we will discuss your health and lifestyle history in detail, establish long term and short term goals, and implement recommendations in terms of a food plan, exercise program, whole food supplements/ or nutraceuticals, if applicable and any other approach necessary for your individual situation.
When you're ready to take action, give us a call at The Family Wellness Center to schedule an appointment.