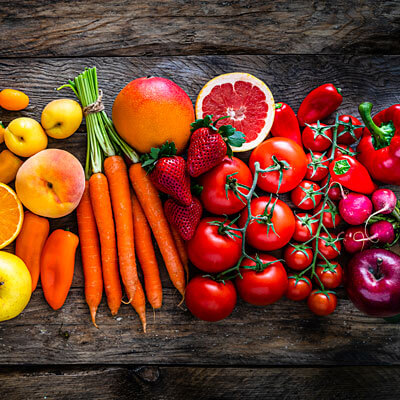 Clinical Nutrition at
The Family Wellness Center
Clinical nutrition is the study of the relationship between food and the well-being of the body and mind. This discipline applies principles derived from current biochemical and physiological scientific knowledge for the purpose of promoting optimal health while recognizing biochemical individuality – a concept which suggests that no two individuals have the same nutrient requirements and that our needs will change throughout our lifetimes.
Food is used to help heal the body at the source of the problem and also as prevention against certain chronic diseases. Our team offers ongoing support in the development and continued success of your individualized food plan and lifestyle changes.
Clinical Nutrition Prevents and Treats Common Conditions
Mood Disorders
Candida
ADD/ADHD
Cancer
Food Allergies
Inflammation
Substance Abuse & Addictions
PMS/ Menopause
Auto Immune
Obesity
Compulsive Disorders
Eating Disorders
Cardiovascular Disease
Diabetes
Insulin Resistance
Fibromyalgia
Chronic Stress
Arthritis
Today you are you, that is truer than true. There is no one alive who is youer than you."
Dr. Seuss
---
Clinical Nutrition Harrisburg PA | (717) 558-8500