Psychological Counseling at The Family Wellness Center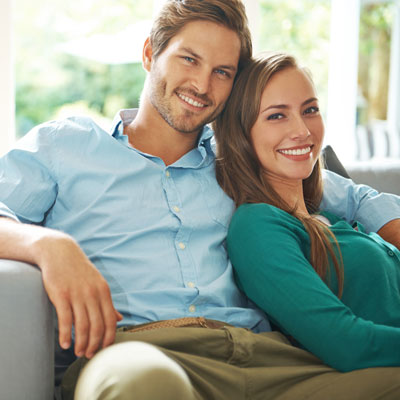 Our Experienced Therapist
Deborah Coulston, MA, MATS, LMFT, is an experienced professional psychotherapist, marital and family therapist, expressive arts therapist, and pioneer in the field of nutrition psychotherapy and food addictions. She provides individual, family, couples, and group psychotherapy services at The Family Wellness Center. Compassion and understanding combine with expertise and cutting-edge tools to assist clients in fulfilling their goals and embracing the healing process. The Family Wellness Center embraces a Mind-body and holistic approach to wellness and well-being
Who Is Counseling Right for?
There is a common misperception that you must have tremendous struggles to benefit from counseling. In fact, nearly anyone could benefit from having a session with an experienced psychotherapist.
There are, however, a range of areas in which Ms. Coulston has substantial expertise. These include:
Anxiety & Panic Disorders
Depression
Eating disorders
PTSD
OCD
Trauma
Drug & Alcohol Dependency
Behavioral/ Process Addictions
Codependency
ADD/ADHD
Separation, Divorce & Greif
Major Life Transitions
The Many Types of Therapy Available
Deborah Coulston, MA, MATS, LMFT is a licensed Marital & Family Therapist in central PA who has helped Individuals, couples, families, non-profit agencies, and corporate health program providers alike achieve their health & wellness goals.
Deborah provides an integrative and eclectic approach to clinical counseling, holistic therapy, psychotherapy and nutrition psychology for total health and well-being.
In addition to traditional therapies and holistic counseling services, Deborah also has a graduate degree in Expressive Arts Therapy, offering both children and adults unique counseling methods such as art therapy, dance and movement therapy, music therapy, literature therapy and psychodrama. She also holds a graduate degree in Theological Studies and is a Diplomate candidate in Addictionolgy. Deborah is currently completing her certification as a Mental Health Integrative Medicine Provider.
Deborah is trained in cognitive therapy, solution focused therapies, narrative therapy, integrative family system models, addictions/codependency, mindfulness meditation and various experiential modalities.
Tele-mental Health
Also known as distance counseling; tele-mental health brings together technology and psychotherapy, removing the stigma of counseling, any inconvenience associated with coming to a counseling session and the stressful scheduling issues often associated with counseling. It also allows those in rural settings or those who are homebound due to health reasons maintain their appointments. Due to the Covid-19 pandemic, tele-health services have seen a tremendous increase in popularity and are expected to become the method of choice for many individuals. Telephone sessions and video-chat are available and confidential.
Getting Off Drugs and Medications
Deborah has worked with many people who are going through withdrawal from anti-depressants, anti-anxiety medications, sleep medications and other narcotics including opioids. Working along with your prescribing doctor, she will help you transition with a bridge that may involve whole food supplements, amino acids, herbs, and essential oils. This will soften the withdrawal process, provide daily and ongoing support if necessary and offer an alternative where necessary.
If you currently take anxiety medication or medication for depression or other medications and want to reduce them, Deborah can work with you and your doctor to create a successful outcome. Throughout the process, she will be available to work alongside your medical doctor. Do not stop taking prescribed medications without consulting your medical doctor.
---
Psychological Counseling Harrisburg PA | (717) 558-8500