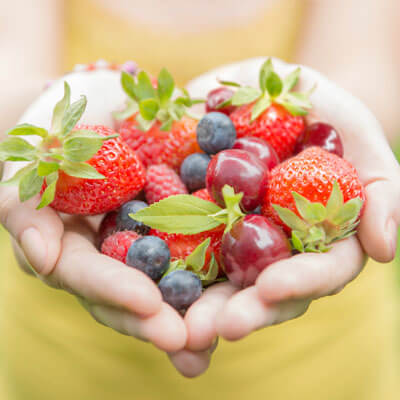 Nutritional Psychology & Integrative Mental Health at The Family Wellness Center
This emerging field links biochemistry, environment, emotions and addictions, recognizing the interconnectedness and impact of each on the other, and offers an innovative and successful approach to the treatment of addictions, mood disorders, and food/weight problems.
Since 75-90% of addicts of all kinds are unable to sustain recovery or abstinence through traditional treatment programs, nutritional psychotherapy along with integrative and functional nutrient therapies offer hope and intervention where there had been little.
Deborah Coulston, MA, MATS, CIMHP, CTP, has extensive experience treating food and mood related disorders and addictions, integrating nutrient therapies, whole food plans, and alternative and behavioral medicine modalities along with conventional counseling and education.
Contact Us Today
Call The Family Wellness Center so we can help you take your first step towards better health.
CONTACT US
---
Nutritional Psychotherapy Harrisburg PA | (717) 558-8500