Holistic Nutrition Exam & Consultation at
The Family Wellness Center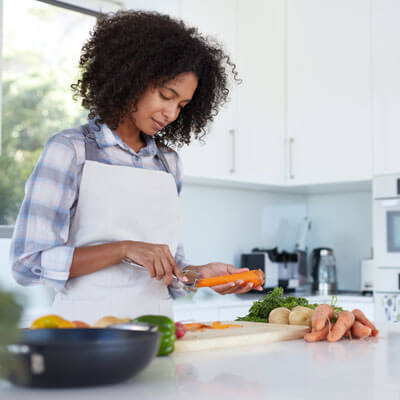 No more cookie cutters! Our customized clinical nutrition program will help you create optimal health & well-being and help you transform your relationship with food once and for all. Whether you are trying to eliminate cravings, increase your energy, lose weight, stabilize your mood, prevent or reverse dis-ease, make sense of your supplements, or just want to eat more fruits and veggies, a customized clinical, nutritional exam and consultation can be a new beginning for you and your family.
Based on years of experience working with individuals struggling with serious food addictions, compulsive eating, obesity and the symptoms of a life time of eating the Standard American Diet (S.A.D.) our customized nutritional consultations and whole foods Sugar Detox Programs were created to up-regulate your physiology and help you restore your body to a natural state of radiant health and well-being.
Choose from a 50 minute or 80 minute consultation.
---
Holistic Nutrition Exam & Consultation Harrisburg PA | (717) 558-8500