Wellness & Life Coaching at The Family Wellness Center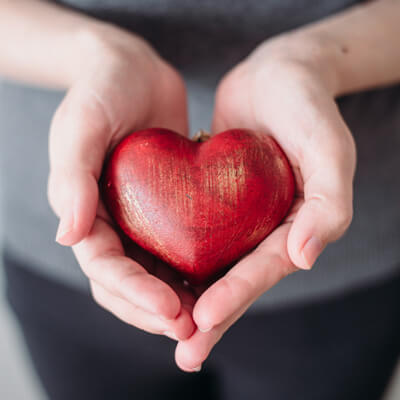 Wellness and Life coaching is a dynamic way to vision and realize your goals and heart's desires. In a supportive and positively challenging environment Deborah Coulston will assist you in creating and sustaining life and wellness goals that provide meaning and balance to your life and enhance your well-being.
As an enthusiastic and passionate coach she will encourage you to create the life of your dreams, listening carefully and providing empathy, validation, feedback, strategies, tools guidance and a plan.
Wellness and Life Coaching assists with helping you to identify what you want to change, provides skills to facilitate the change, and helps you to stay focused throughout the process with accountability and partnering. Solution focused and creative strategies, along with support and encouragement provide the foundation for permanent life changes.
Trauma and Recovery
Ms. Coulston is a Certified Clinical Trauma Professional who has devoted much of her professional life to working with survivors of both childhood and adult physical, emotional and sexual trauma. She has completed coursework in trauma theory and relational psychotherapy at Harvard University and created numerous intervention and prevention programs in this emerging field. Ms.Coulston's work with adult survivors of trauma is extensive and combines a multidisciplinary and integrative approach to healing from abuse issues. Her workshops and support groups, From Trauma to Transformation offer a safe, nurturing and creative opportunity for transforming body, mind and spirit.
Pastoral Counseling
For individuals wishing to incorporate their spiritual/or religious practice or faith tradition within the context of the counseling experience, and for those who seek to develop a spiritual foundation as part of their recovery process, pastoral counseling provides a safe and supportive environment for individual, couples or family therapy.
---
Wellness & Life Coaching Harrisburg PA | (717) 558-8500