Nutrition: Organic Food Pick-Up Site Information
The Family Wellness Center is proud to be affiliated with the farmers and chefs in our area who are committed to bringing healthy, whole foods directly to our community. Our friends at Spiral Farms, JuJo Acres and BHealthy Foods are each dedicated to bringing you the healthiest food possible to make it easier for you and your family to eat delicious whole food that you can feel good about.

Spiral Path Farms offer 27 plus weeks of locally grown, organic produce delivered in medium and large shares right to our doorstop every Wednesday during the growing season. You'll also get simple, great recipes to help you enjoy the best produce in our region. Click here for more information. For more information, stop by our front desk or visit:spiralpathfarm.com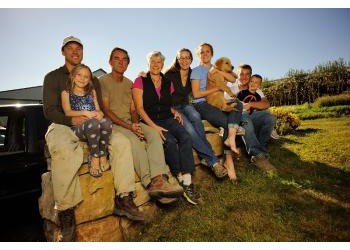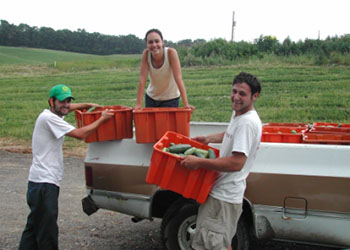 ---
Our friends at JuJo Acres Farm
from Lancaster county offers grass fed, organic beef, chicken, pork, and eggs delivered once a month to the Family Wellness Center. They even have wild salmon! You can order whenever it is convenient to you.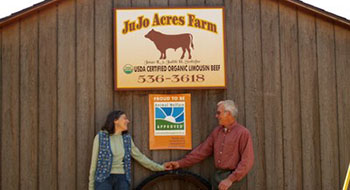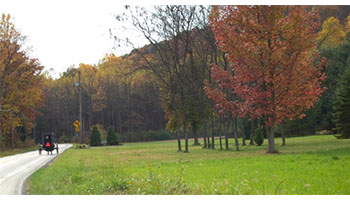 BHealthy Foods offers fully cooked, wholesome meals making it easy to eat whole foods, hormonally balanced meal. You can choose the number of entrees you would like and each week enjoy the most delicious foods already prepared for you. Gluten free, dairy free and other allergies are accommodated as well as vegetarian options. You will love these meals! Click here for more information.
To learn more, contact The Family Wellness Center at (717) 558-8500.