Expressive Arts Therapy at The Family Wellness Center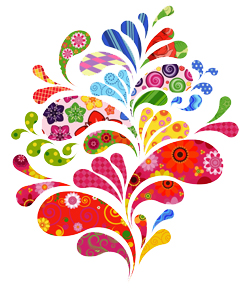 This emerging field integrates experiential and creative learning with applied clinical psychological practice. Expressive therapists integrate dance, movement, drama, literature, poetry, music, visual arts and play therapies with the practice of psychology and psychotherapy.
The arts can provide containers for powerful emotions, serving as a bridge between ourselves and others. Both adults and children benefit form expressive therapies regardless of age, mobility, or artistic talent/or experience.
Ready to get started? Call The Family Wellness Center today!
CONTACT US

---
Expressive Arts Therapy Harrisburg PA | (717) 558-8500