Recovery from Eating Disorders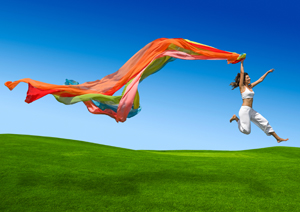 Our team of clinicians offers comprehensive treatment programs for individuals and families struggling to overcome eating disorders. Our multifaceted approach includes individual, group and family therapy, as well as state of the art nutrition and nutraceutical intervention.
In our counseling, therapy, groups, workshops and unique coaching programs, we offer an alternative to chronic dieting and compulsive eating along with customized recovery programs for overcoming obesity, food, weight and dieting obsessions.
Our center is highly regarded for successfully assisting numerous individuals to achieve freedom from compulsive eating/dieting disorders.
Call The Family Wellness Center today to arrange your first visit!