Recovery from Eating Disorders at
The Family Wellness Center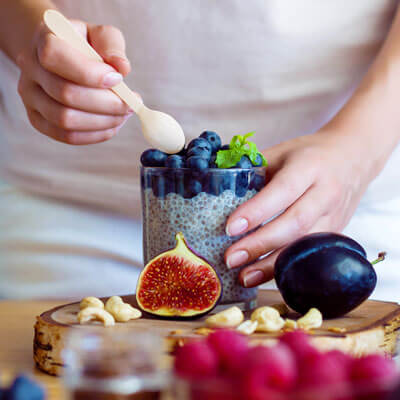 Ms. Coulston is recognized for her extensive experience in the treatment of eating disorders, assisting numerous individuals to achieve freedom from compulsive eating/dieting disorders.
In her private practice, workshops and unique coaching programs, she offers an alternative to chronic dieting and compulsive eating along with customized recovery programs for overcoming obesity, food, weight and dieting obsessions.
Reclaiming Our Whole Selves: A Daily Program for Healing from Eating Disorders, along with Nourishing Body and Soul and the Freedom Coaching Program, each offer a multi-faceted approach to eating and dieting disorders.
Our popular Freedom Coaching Program is a 12 week program customized for individuals who experience compulsive over eating, binge eating or Bulimia. In addition to live or virtual weekly meetings with Deborah, this program may be designed to include unlimited email/ or phone contact for added support.
---
Eating Disorder Treatment Harrisburg PA | (717) 558-8500