Dear Friends of LeVan Family Chiropractic and The Family Wellness Center: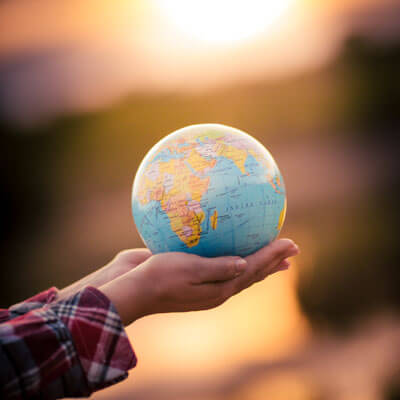 We will be open this week as permitted by Governor Wolf's office to ensure there is no interruption in patient care. We plan to remain open all of our regular Chiropractic hours: Monday, Wednesday, and Thursday 10am – 12pm and 3:30pm-6:30pm. Also, Tuesday from 4:30pm to 5:30pm. Our mental health counseling services remain open and are available by appointment. In addition, we have expanded availability of Tele-Mental Health Counseling services (i.e.phone sessions).
We are following all precautions laid out by WHO (World Health Organization) and the CDC. We have significantly increased our anti-viral cleaning efforts. Adjustment tables are cleaned between each use and door knobs, light switches, and faucets are being cleaned multiple times a day. Additionally, supplies will be available for you to disinfect/sanitize the table, if you so choose before your use. We have also rearranged our tables to provide greater distancing and even created an additional secluded adjusting room for individuals preferring total separation from others – so we now have two private rooms available.
The best way to stay healthy during this time:
Get regular spinal adjustments as they are well known to increase immunity. (Consider getting them more frequently.)
Stay hydrated, drink 1/2 your body weight in ounces per day
Eat a variety of whole foods-vegetables and fruit; eliminate sugar
Meditate, Journal, Spend time in prayer
Get an extra 30-60 minutes of sleep per day
Move your body – take a walk outside when possible
Things that lower your immunity:
Fear
Hysteria
Not getting exercise
Stress
Isolation
Junk food and poor diet
We hope this note finds you well and using your time off (if you have it) in productive and constructive ways: Eating well, exercising, meditating, reading that book you've been putting off and, of course staying connected by talking with friends and loved ones.
We really appreciate that you value your health and well-being and are grateful that you choose our office for your chiropractic care. There has never been a better time to be good to yourself and take exceptional care of yourself. We are honored to be of service to you during these challenging times.
Stay well,
Dr. William LeVan &
The Team at The Family Wellness Center