The Family Wellness Center Massage Clubs & Packages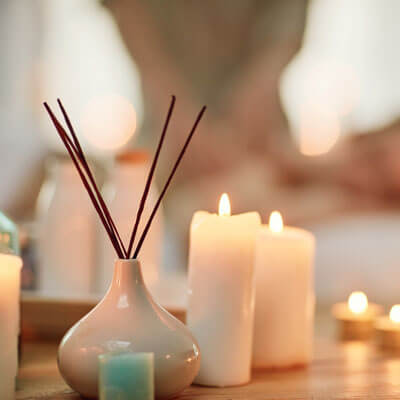 We believe through regular holistic massage and body treatments you will enjoy a higher and better quality of life. This is why we offer several different massage memberships and packages. As a member you will receive great discounts to help you create a healthy, vitalistic lifestyle.
Premier Bliss Massage Member Club
We've made it super easy to finally put yourself on your own calendar. Sign up now for our new Bliss Massage Club. For just $69 a month you can experience our premier relaxation massage every month: pure bliss! Even better: sign up for 2 bliss massages each month for only $135!
Love Organic? Join the Club!
$69 per month
10% off any additional Add-Ons
10% off any additional treatments (excludes packages)
10% off all retail products (excluding supplements and Dream Protein)
Exclusive Member Offers via email
Bamboo Fusion Massage Package
This massage gives the deepest pressure possible to remove knots and tension. Unlike anything you have ever experienced. No discomfort and will lift your spirits.
Available Packages
The 60 Minute Bamboo Package
6 massages for $425
(Buy 5 and get the 6th FREE)
Normally $85 each
The 90 Minute Bamboo Package
6 massages for $540
($90 per massage)
Normally $100 each
The Signature Package
Let our gifted therapists design a unique full body massage to suit your personal needs and preferences. This massage combines a variety of eclectic techniques to achieve deep relaxation, healing, and therapeutic results. Gel heat packs and customized aromatherapy are offered to provide a sense of comfort and well-being. Our most popular massage!
Available Packages
The 60 Minute Signature Package
$425: Buy 5 Signature Massages, Get 1 Free!
(Save $17.00 per massage)
The 90 Minute Signature Package
$575: Buy 5 Signature Massages, Get 1 Free!
(Save $23.00 per massage)
---
The Family Wellness Center Massage Clubs & Packages | (717) 558-8500